College Students
Israel on Campus: A Guide for the Congregation Shomrei Torah Community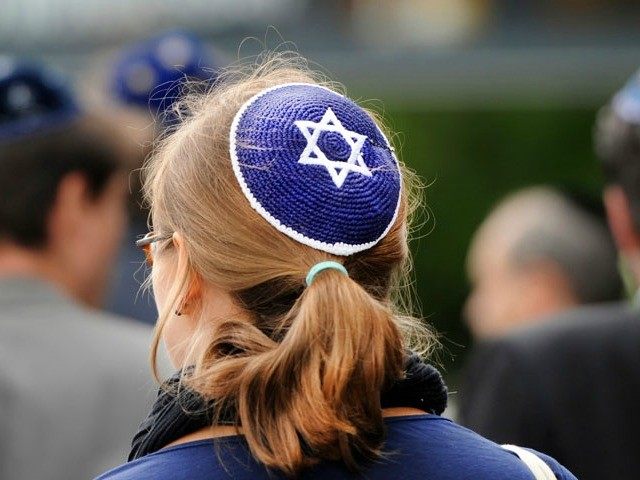 Need help or information urgently?
Don't know where to turn?
Want to report a specific incident or get assistance with a particular concern?
For Students:
Start with Hillel on Campus. You can find a local phone number from http://www.hillel.org/college-guide/search.
For Parents and Community Members:
Contact Paula Simon, Director of Operations and Special Projects, Jewish Community Relations Council, psimon@jcrc.org, 415-977-7401, ext 101
Our clergy and staff: (707)578-5519, cst@cstsr.org.
---
Diller Scholarship & Fellows
Mazal Tov to Gabe Ferrick, who was awarded a Diller Scholarship for his work to end genocide. Gabe's path toward activism began to unfold with his Shomrei Torah Bar Mitzvah project and $360 of his own money. He mobilized the Santa Rosa community through a Jewish World Watch Backpack Project, which became a "jumping-off point" for local and national efforts and has grown to include a Walk for Darfur and a Walk to End Genocide series. Gabe's proud parents are Nancy and Reed Ferrick.
Mazal Tov to Isaac Kort-Mead, Lily Peterson and Matthew Blumenthal who have been named Diller Teen Fellows as part of a Bureau of Jewish Education program dedicated to developing future generations of Jewish leaders worldwide. The three teens will attend monthly seminars in San Francisco along with retreats and an intensive learning experience in Israel. Isaac is the son of Melissa Kort and Tom Meade, Lily's parents are Laura and Rex Peterson, and Matt is the son of Jamie and Gary Blumenthal.
Sun, April 5 2020 11 Nisan 5780